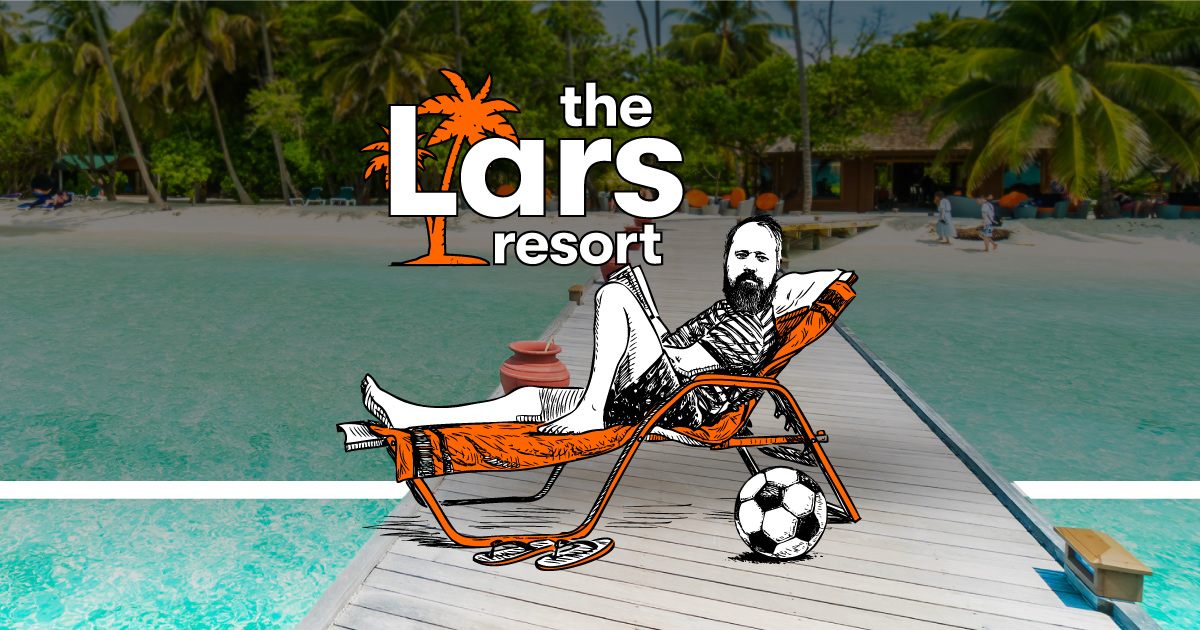 Brighton have cashed in on their much-coveted midfield marvel, while Moises Caicedo himself resisted the myriad charms of Merseyside and became a Chelsea player instead. Why were both Liverpool and Chelsea ready to pay over 100 million pounds for a player who has only been a L regular for one season?
By Lars Sivertsen, Football Expert for Betsson
It could have all been very different for Moises Caicedo. Back in 2021, when the player initially moved to Europe from Ecuadorian club Independiente del Valle, he very nearly went to Manchester United. Though Caicedo wasn't a big name yet, the move turned into something of a mini transfer saga. Tim Vickery, who has covered South American football for various outlets for decades now and has an impressive track record of flagging up the next big thing to come out of South American football, was enthusiastic. "It looks like he is locked in for Manchester United, and if it goes through they've got themselves the real deal", he told Sky. "He is a terrific athlete who makes football look easy. A box-to-box midfielder. A year ago he was saying that N'Golo Kante of Chelsea was his role model, but he's already more than that. He already offers more in the final third. That kind of box-to-box midfielder that's very much in the tradition of the English game. Strong, quick, intelligent and cool. He really does look like the genuine article".
The move to United collapsed, with The Athletic later reporting that United pulled the plug due to "huge complications over payments to various agents". United's loss was Brighton's gain. And while United fans will no doubt look back on this incident with some degree of frustration, it's worth noting that there is no guarantee that Caicedo would have developed as well at United as he did at Brighton. A number of talented players have struggled to make the grade at Manchester United in the post-Sir Alex Ferguson era, whereas Brighton have in recent seasons shown a bit of a magic touch when it comes to identifying and developing talent.
Either way, here we are. Brighton were able to fend off interest in Caicedo in January, but this summer the incoming offers were so lucrative the club could hardly turn them down. So why exactly were Chelsea and Liverpool so desperate to sign him?
Well, the numbers certainly tell a story. According to stats from the FBref website, last season Moises Caicedo won more tackles than 86% of other PL midfielders and made more interceptions than 90% of them. In spite of being under 1.80 centimetres tall he also won more headers in midfield last season than 70% of the PL midfielders. But on top of his obvious quality as a ball-winner, the numbers show that he also used the ball well. He had a higher pass completion rate than 94% of other PL midfielders last season, and more importantly he completed more "progressive passes" than 78% of them. He also had more touches on the ball per 90 minutes than 90% of other PL midfielders. In essence: A midfielder who is constantly involved, who is an elite ball-winner and who also uses the ball well. There are very few teams on the planet that doesn't need one of those.
---
---
The experienced football scout and executive Tor-Kristian Karlsen sees Caicedo as the total package. "He's a complete, and also low maintenance player", Karlsen told The Lars Resort podcast. "He's consistent, week in and week out he goes about his business. He's such an intelligent, efficient player, and that matters a lot to me. There was a bit of an issue there in January, but he signed a new contract and got on with it". When Arsenal came calling in January, Caicedo made no secret of the fact that he wanted to go. But when Brighton held firm he went back to work and kept performing brilliantly for the rest of the season.
Karlsen also values Caicedo's ability to solve problems on the pitch. "There's the physical aspect. He covers ground, he's always alert", he explains. "But there's the simplicity, and the art of solving situations effectively. To pick up the right spaces, to offer an outlet. When the game isn't flowing for Brighton he's always there to provide and out-ball, and then he'll switch the ball and the flow resumes. This can be a little bit of an underrated quality, people are looking for the spectacular individual actions, but that skill is so important in my opinion. He does it so well, and with a consistency which is quite rare".
It has cost them a lot, but in Enzo Fernandez and Moises Caicedo Chelsea may have landed on a potentially amazing midfield duo. Last season Fernandez appeared to be restricted to a deep holding role at Chelsea, and while he is clearly brilliant at pinging accurate passes and switches from deep areas this also shackled him a bit. At Benfica he had more freedom to roam and get forward – and he used that freedom well. For him to be able to play a similar role at Chelsea he would need a midfield partner who has the mobility to cover the gaps he will inevitably leave if he gets forward more. Enter Caicedo. His remarkable ability to get around the pitch and win challenges, which has seen him compared to his old idol N'Golo Kante, should make him the perfect foil for Fernandez. And the fact that he uses the ball as well as he does is a an added bonus.
It remains to be seen if Chelsea will be able to comply with FFP regulations, and certainly their wild spending since the Boehly takeover has attracted plenty of criticism. Especially when results in the short term have been mixed, to put it very politely. But in Enzo Fernandez and Moises Caicedo they have two midfielders who appear to compliment each other superbly, who are both in the absolute top bracket at what they do, and who at the age of 22 and 21 could theoretically serve the club for the next decade. Getting there was expensive, but this is a midfield combo I suspect a lot of rival fans will be jealous of in the coming years.
Listen to The Lars Resort podcast here: https://soundcloud.com/user-721285592
---
Other Players Lars has taken a closer look at:
---
---